Thank you for being so interested in BOOKING Elhanan Gazir Ph.D., for your event, conference, workshop, or interview. Please tell us a little more about you and your organization, and we'll return your inquiry faster than Superman.
About The Speaker
Elhanan Gazit, Ph.D., is a notable Speaker at events and conferences worldwide. In addition, he is a Metaverse Strategist and a Video Games Scholar specializing in Game-Thinking Design and Human Online Behavior.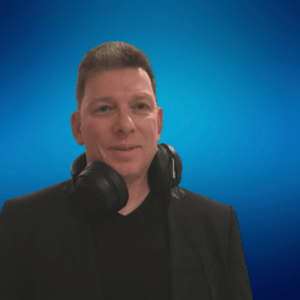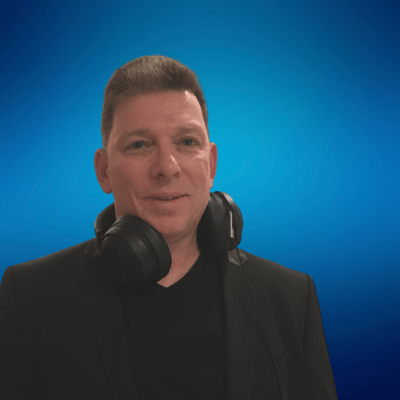 Elhanan talks about Gaming Generation, Metaverse, Immersive Technologies, Virtual Worlds, and Innovation Strategy.
In his talks, he offers his unique perspective on how the Video Games medium and the Metaverse affect every aspect of our lives.
Elhanan shares his mindset with participants, which he has developed over 20 yrs as a video games researcher and virtual worlds entrepreneur. It's a kaleidoscope of new lenses for looking and thinking about the disruptive future of the Metaverse and its potential.