Metaverse VR/AR Strategist and Entrepreneur
WTF is the METAVERSE, and how can it serve your brand?
How to build an influential Brand PRESENCE in the Metaverse?
Need a DIGITAL STRATEGY plan to utilize the Metaverse potential?
Want to boost your users' engagement with IMMERSIVE experiences?
juloot is your number one guide to the disruptive future of the Metaverse.
Elhanan Gazit, Ph.D., is a Metaverse Strategist and Video Games Scholar specializing in Game-Thinking and Human Online Behavior. Elhanan has spent his career helping people understand the impact of gaming and virtual worlds tech and adopt them early.
As juloot founder, he advises managers, tech companies, brands, and startups worldwide. Elhanan utilizes his vast experience to analyze disruptive tech, platforms, and future trends. Additionally, he consults on Metaverse digital strategy, AR/ VR/ MR trends, and how to develop a gameful and growth mindset.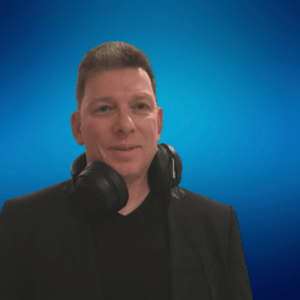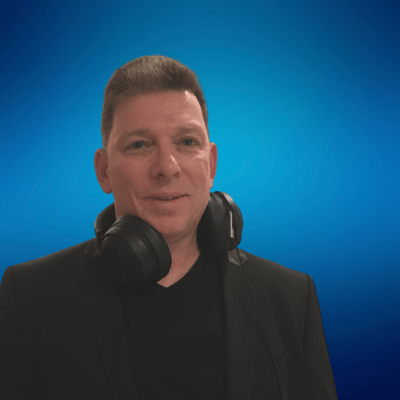 Making sense of the Metaverse is the name of the game.
Elhanan is the founder of MetaYeda a Metaverse Think Tank. You can join MetaYeda community on LinkedIn. Additionally, he serves as a business Mentor at Accelerator Hub for Startups.
He is is one of the founding fathers of Games Studies. He has over 20 yrs of experience researching and analyzing interactions and human online behavior in virtual reality and video games.
MetaverSense Ltd., founded by Elhanan in 2008, was the first Israeli full-service company for enterprise and the educational market.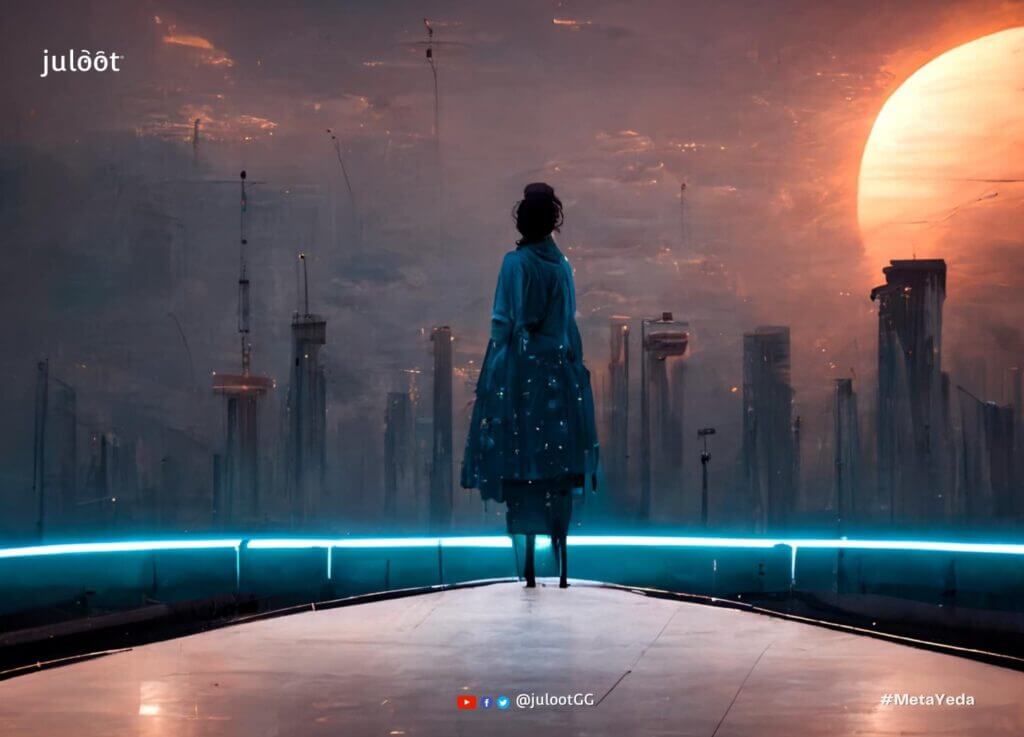 Among our clients:

Our CONSULTATION PROCESS starts with defining your project's GOALS, mapping the Multiverse landscape for the right solution/ platform, building a DIGITAL STRATEGY PLAN, and designing the detailed Framework based on Dr. Gazit's Gameful Compass Strategy (GCS). Additional services include agile engineering, analyzing users' online behaviors, and deploying and scaling-up suggestions.