An invited workshop at the 20th Israeli Annual Learning and Institution conference.
The Gamification Chef Workshop led by juloot's Founder and CEO, Dr. Elhanan Gazit, covered the following topics:
Introduction to Gamification basic concepts.
How to use our gameful design framework to engage employers and clients to boost results.
Hands-on small teams design your gamification solution to solve your needs/problems.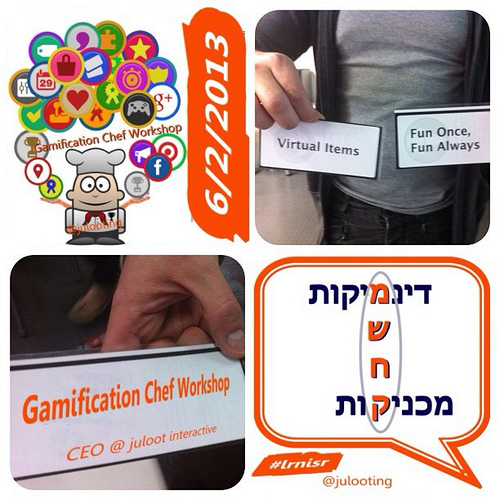 Client:
Israeli Human Resources Magazine. Iush Human Qualification Development LTD.
like to have our Gamification Workshop for your executives? Get'in touch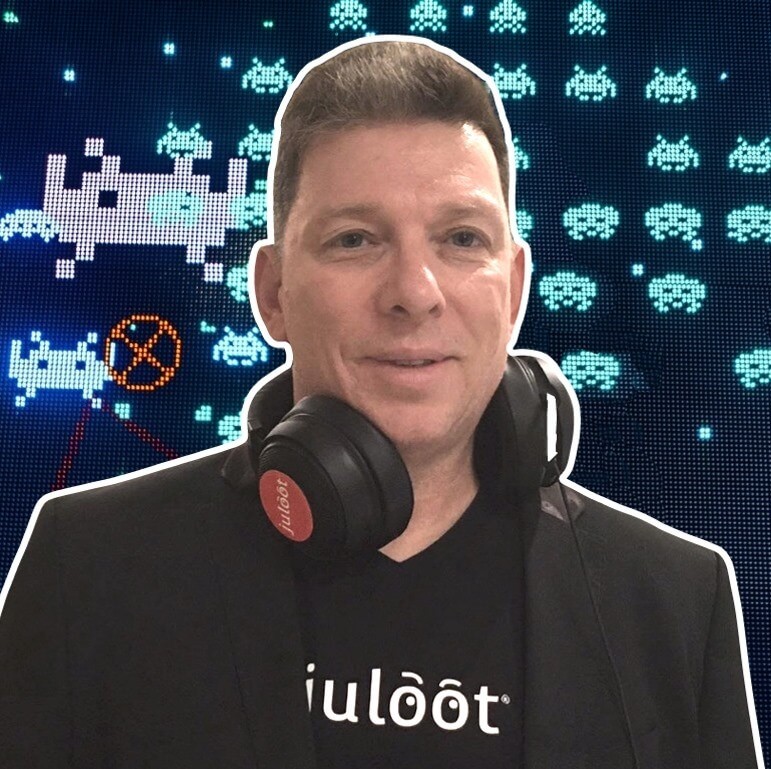 🕹Elhanan Gazit, Ph.D., is a Gaming and Metaverse Entrepreneur, Advisor, Investor, Speaker, Video Games Scholar // Founder @ juloot, @MetaYeda, @YedaVerse, ex-Founder and CEO @ MetaverSense Ltd.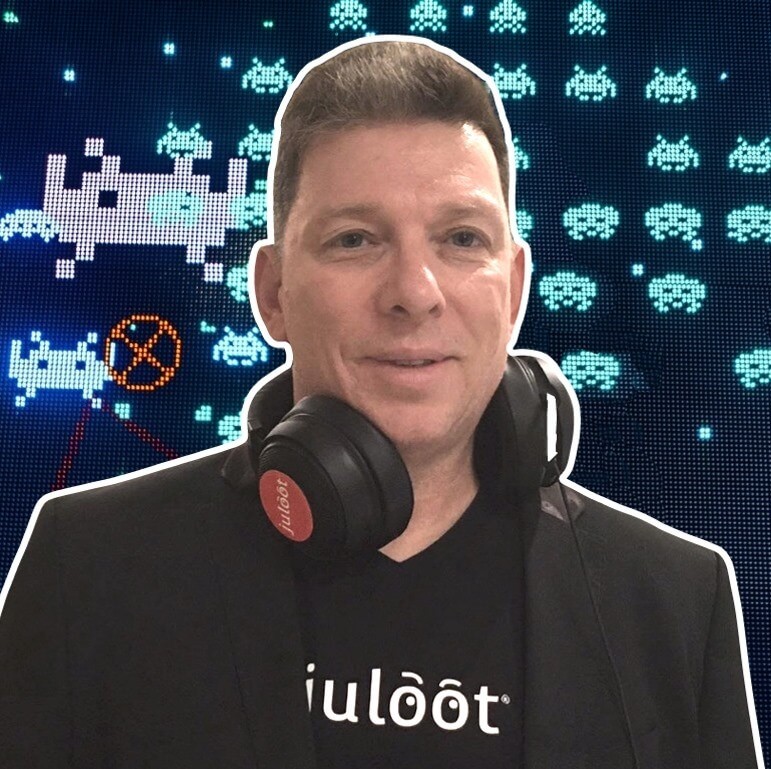 🕹Elhanan Gazit, Ph.D., is a Gaming and Metaverse Entrepreneur, Advisor, Investor, Speaker, Video Games Scholar // Founder @ juloot, @ MetaYeda, @ YedaVerse, Ex-Founder and CEO @ MetaverSense Ltd. Let's connect: https://linktr.ee/VRider