What are the two of the most potent internal motivations we humans have?
Self-expression and ownership.
They serve at the core of the epic success of the video games industry and the Metaverse market growth.
Video games offer us endless ways to make avatars. We can choose to make the avatars similar to us or imaginary and completely different. Avatars are extensions of ourselves by interacting and expressing ourselves in the games. It is very empowering. However, gamers know that their avatars are not their property. They don't own them.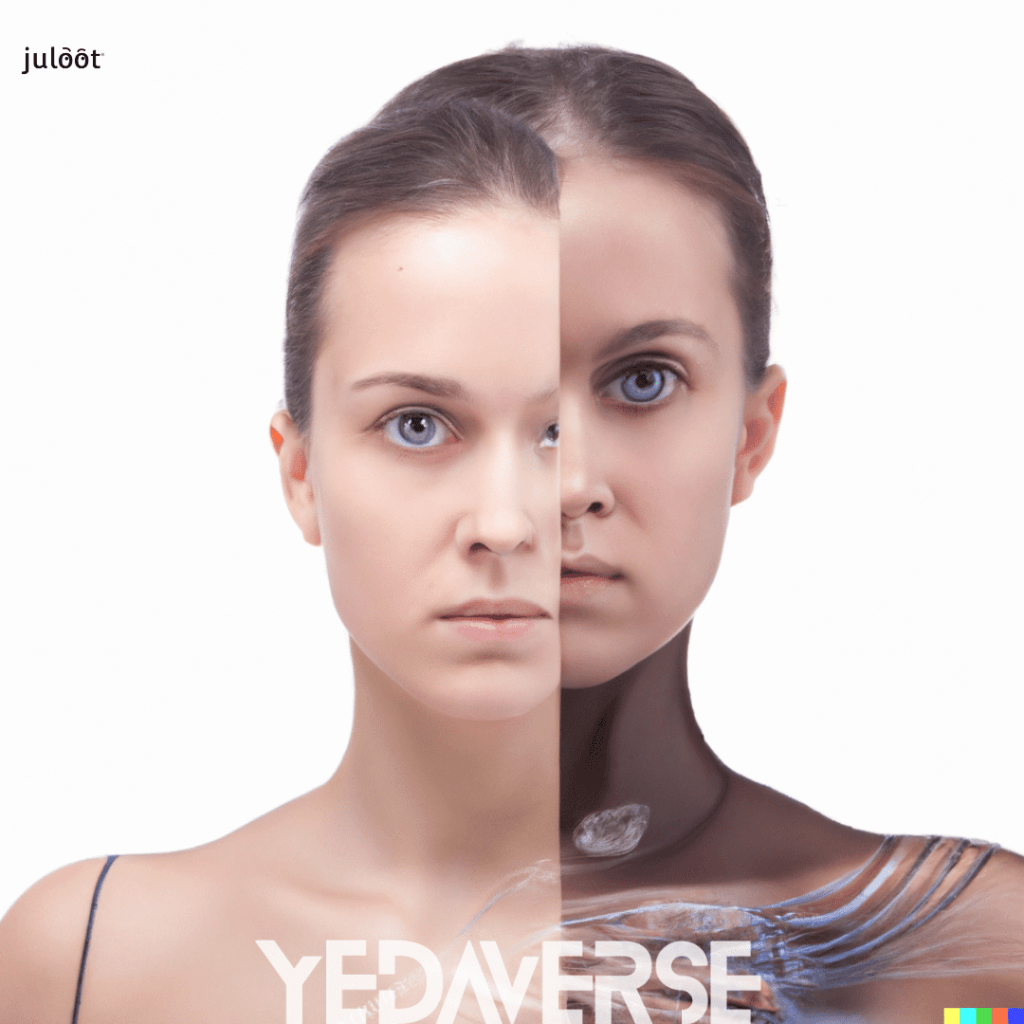 Moving forward, as new immersive and AI technologies innovations progress, it becomes easier to make digital clone twins. Additionally, in a blockchain-based Metaverse, you can own the rights of your second -self.
Join Elhanan Gazit Ph.D., Founder @ juloot, @MetaYeda, @YedaVerse, and co-author Bella Vorobiov as they dive into the Metaverse. GAME-ON!
Three things I've learned about the disruptive future of the Metaverse this week:
1# What is a digital twin?
A digital twin is a copy of a person, product, or process created using big data. The concept came to life in Product Lifecycle Management (PLM) in 2002, at the University of Michigan, by Dr. Michael Grieves.
There are different kinds of Human digital twins, all based on AI, Machine Learning, Deep fake, and CGI technologies. For example, a "Human digital thought clone" is a personalized digital twin consisting of a replica of all known data and the behavior of a specific living person. It includes recording their choices, preferences, behavioral trends, and real-time decision-making processes (Grieves, & Vickers, (2017); Truby & Brown, 2021).
2# Bruce Willis sold himself to the Deepcake Company? Prepare yourselves for digital cloning today!
3# How to DIY a Digital Twin Avatar for the Metaverse?
Click to read the full MetaYeda Weekly Edition here
Quote of the Week
Our bigger vision is to connect the Metaverse through avatars. There may be Metaverse [experiences] owned by big companies, who will make all the rules, but there is a vision of an open one where people can travel, built by millions of developers, where no one controls the whole thing. Like the internet. We're trying to push the world towards that metaverse". Timmu Toke, co-founder and CEO at Ready Player Me
Game-ON! It's only 🦸‍♂️💬 One Click Away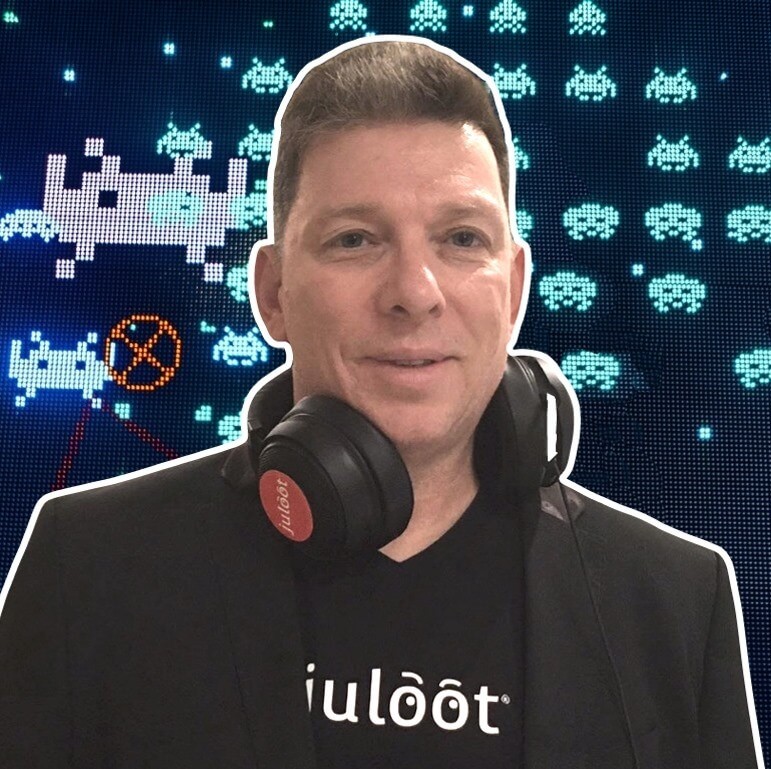 🕹Elhanan Gazit, Ph.D., is a Gaming and Metaverse Entrepreneur, Advisor, Investor, Speaker, Video Games Scholar // Founder @ juloot, @ MetaYeda, @ YedaVerse, Ex-Founder and CEO @ MetaverSense Ltd. Let's connect: https://linktr.ee/VRider