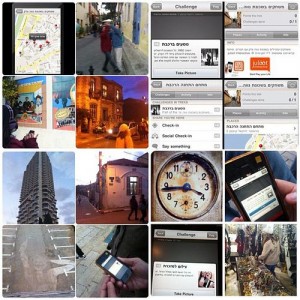 We design and deploy a location-based Game for executives. The O.D.T. game was played in the streets of Neve-Tzedek, Tel Aviv.
First, we created and crafted the game concept according to the client's goals and company values. Next, we developed the mobile gamification app with the relevant game mechanics and dynamics. Finally, the Project included running the game with participants and analyzing the results of players' interactions to gain insights and improve their leadership and team management skills.

Client: Managers Ltd.
Operating sys: [iOs and Android]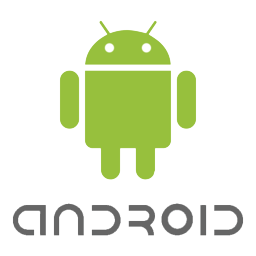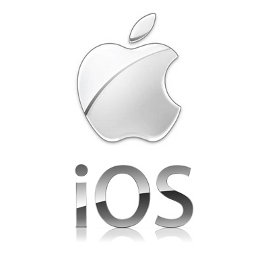 Like to run an O.D.T street Game for your Brand? contact us NOW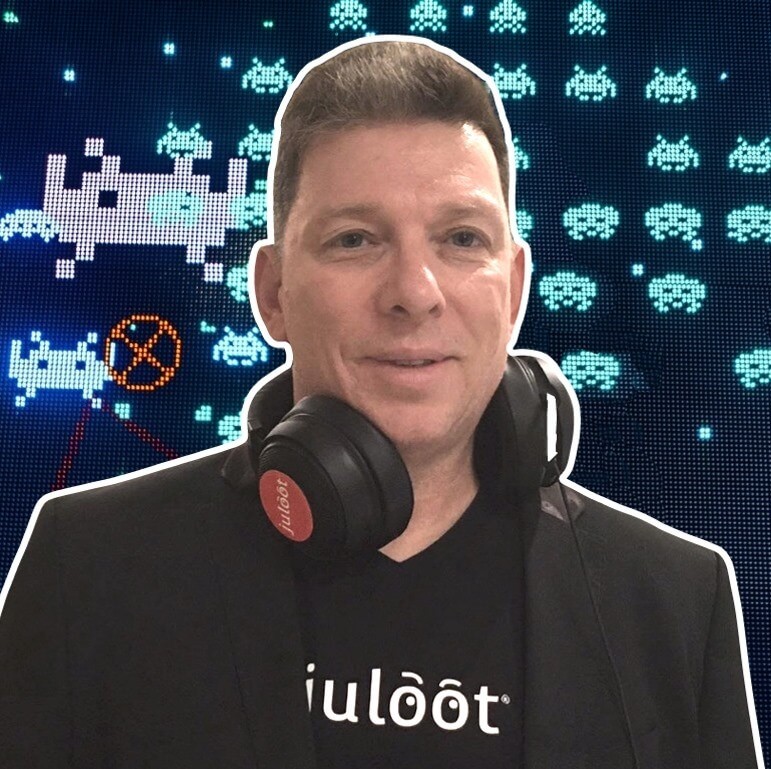 🕹Elhanan Gazit, Ph.D., is a Gaming and Metaverse Entrepreneur, Advisor, Investor, Speaker, Video Games Scholar // Founder @ juloot, @ MetaYeda, @ YedaVerse, Ex-Founder and CEO @ MetaverSense Ltd. Let's connect: https://linktr.ee/VRider